Primary Care, Close to Home
Our family medicine and internal medicine clinics and providers are here to CU – for whatever and whenever – you need to see us, with convenient in-person and virtual care options.
COMPASSIONATE, COMPREHENSIVE HEALTHCARE FOR YOUR WHOLE FAMILY
University of Colorado Medicine's healthcare services are led by the university's top providers at the forefront of medical innovation. Nationally ranked and trusted everywhere, we provide leading edge care that is personalized to meet each patient's lifestyle needs. Our approach focuses on combining unmatched expertise with transparency and empathy to ensure patients get the support they deserve across the care continuum.
About Us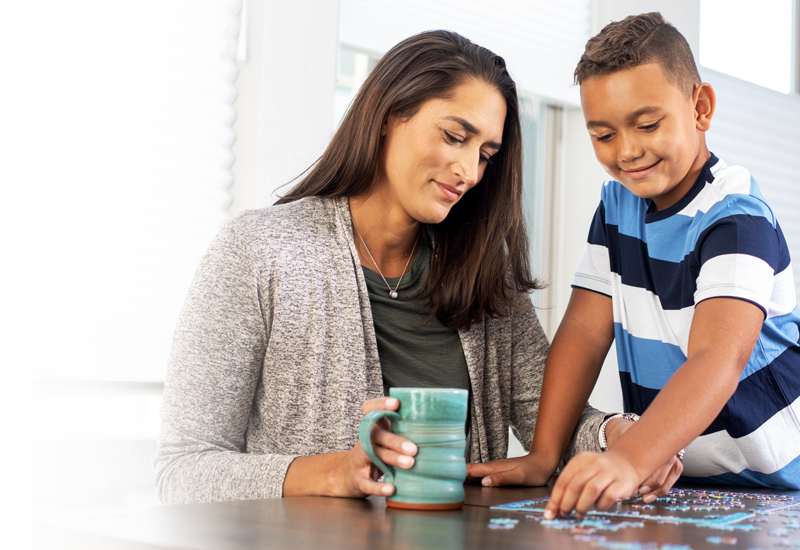 health insights
View the latest health information, insights and articles from our team of trusted experts.
University of Colorado Anschutz Medical Campus
The largest academic health center in the Rocky Mountain Region and world-class healthcare destination known for its treatment, research and academic excellence.

---
Children's Hospital Colorado
Children's Hospital Colorado is one of the top 10 pediatric hospitals in the U.S. with specially trained pediatric experts treating kids across the seven-state region.
---
UCHealth
Focused on delivering high-quality healthcare to every patient, UCHealth is widely recognized for its innovative care and patient satisfaction.